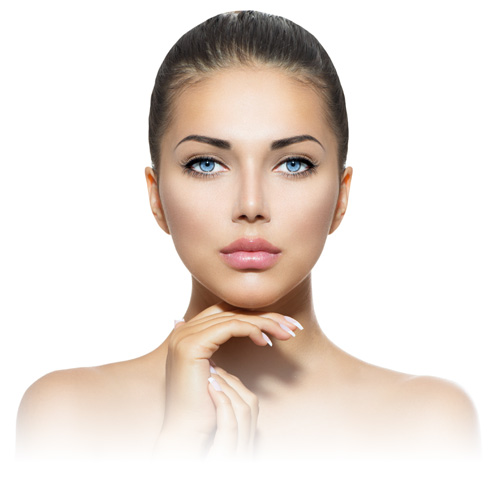 Make-up Application: $40.00
Flawless skin, enchanting eyes, and the perfect lips are accessories that never go out of style. Our beauty experts believe that make-up is a tool designed to enhance your inner beauty and personal sense of style.
All prices and services are subject to change without notice.
It is our sincere desire to exceed your expectations. If there is anything that will make your visit more enjoyable, please feel free to ask. We will do our very best to accommodate your wishes. We always welcome your comments and suggestions.